Certified Service
Service Offers and Pricing
We offer competitive prices on popular vehicle services such as oil changes, brakes, and tires.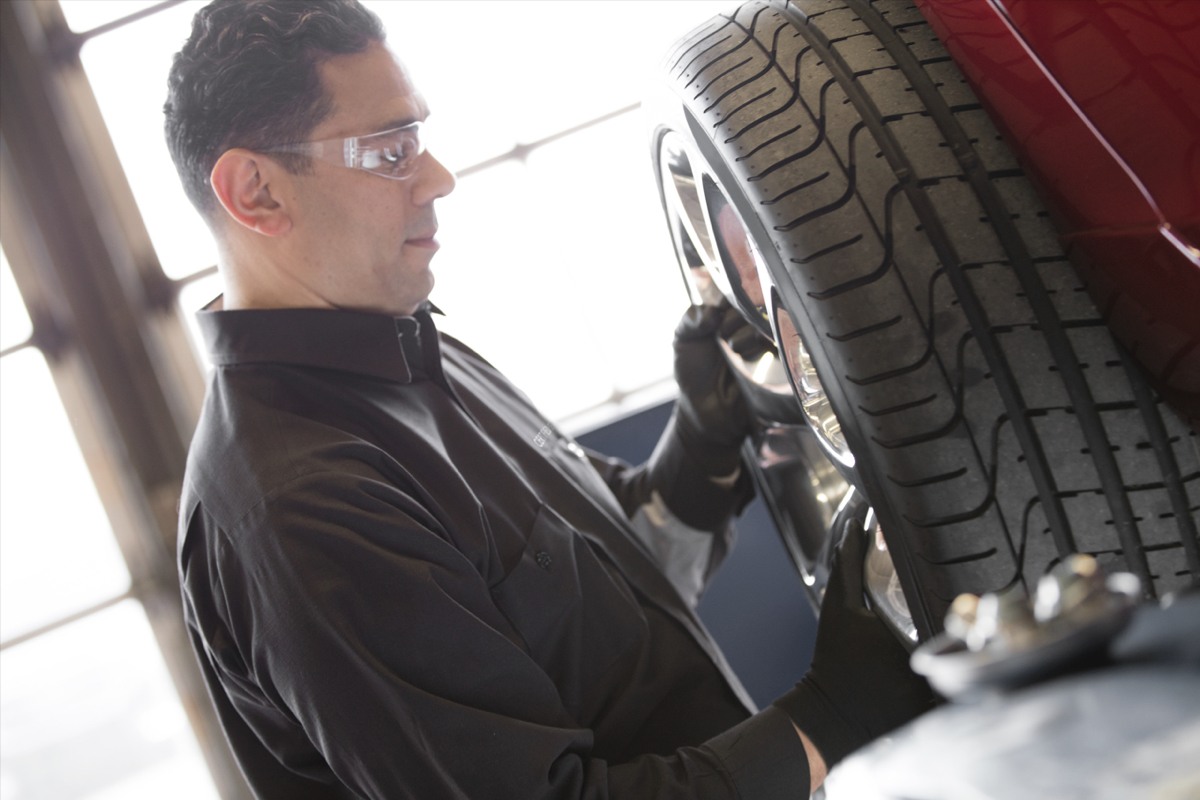 BUICK DEALER COUPONS ON NEW TIRES
Whether you need a simple repair, patch, plug, or a rotation or balancing - all the way to a full-on four-tire replacement, our Buick service specials coupons often include our tire services. Without good, healthy tires, many of your other vehicle dynamics can be impacted - including your fuel economy and alignment.
Find Tires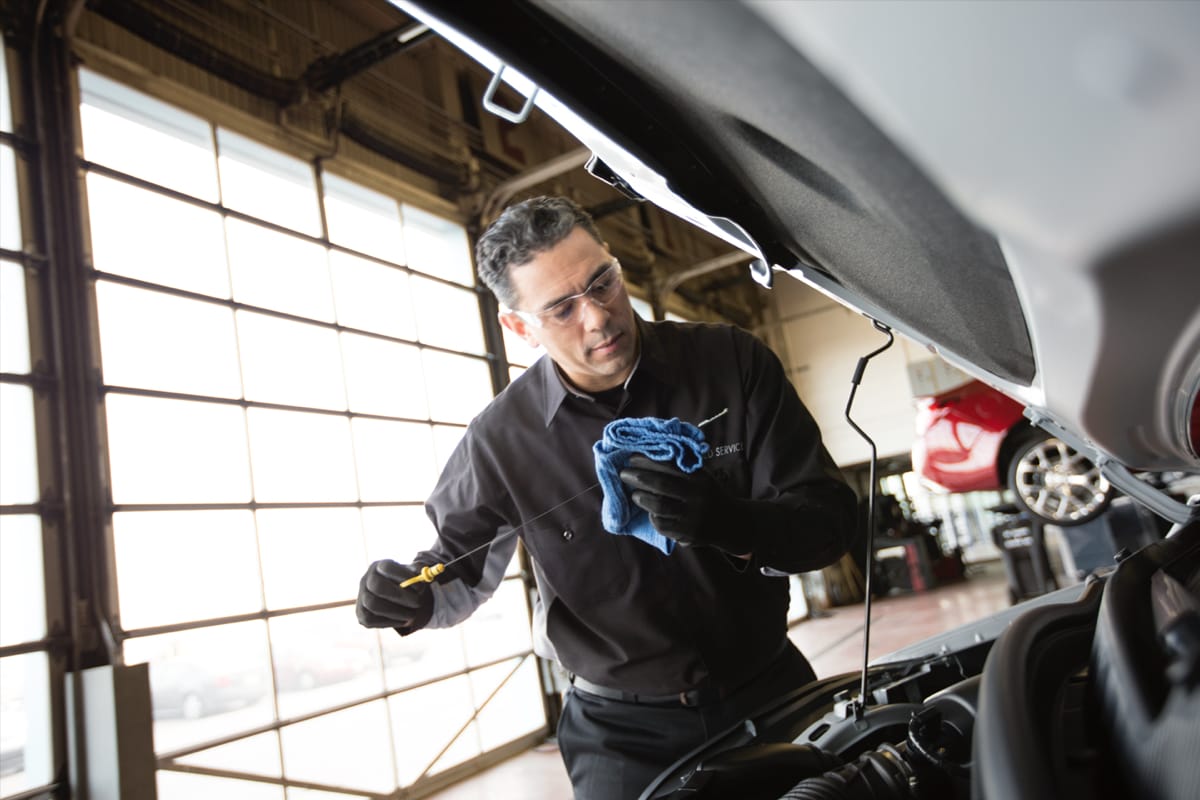 Need An Oil Change Near Richmond?
Let our Buick service specials cover you on one of our many oil change packages. Whether you need traditional or full synthetic, we've got all the ingredients you need for a top-tier oil change. All of our filters and any other components are sourced through our parts department, which offers only genuine OEM components.
Learn More
The Multi-Point Vehicle Inspection Form Uses A Simple Color-Coded Key To Assess Maintenance Terms:
Red indicates items that need immediate attention.
Yellow indicates items that should be addressed in the near future.
Green indicates no items to address.
Hearing Brake Noise?
If you hear brake noise, grab one of our Buick dealer coupons and schedule service. You don't want to wait around if you hear any grinding, squeaking, or any other unnatural sounds coming from the wheel or brake areas. You could be setting yourself up for additional damage.
Learn More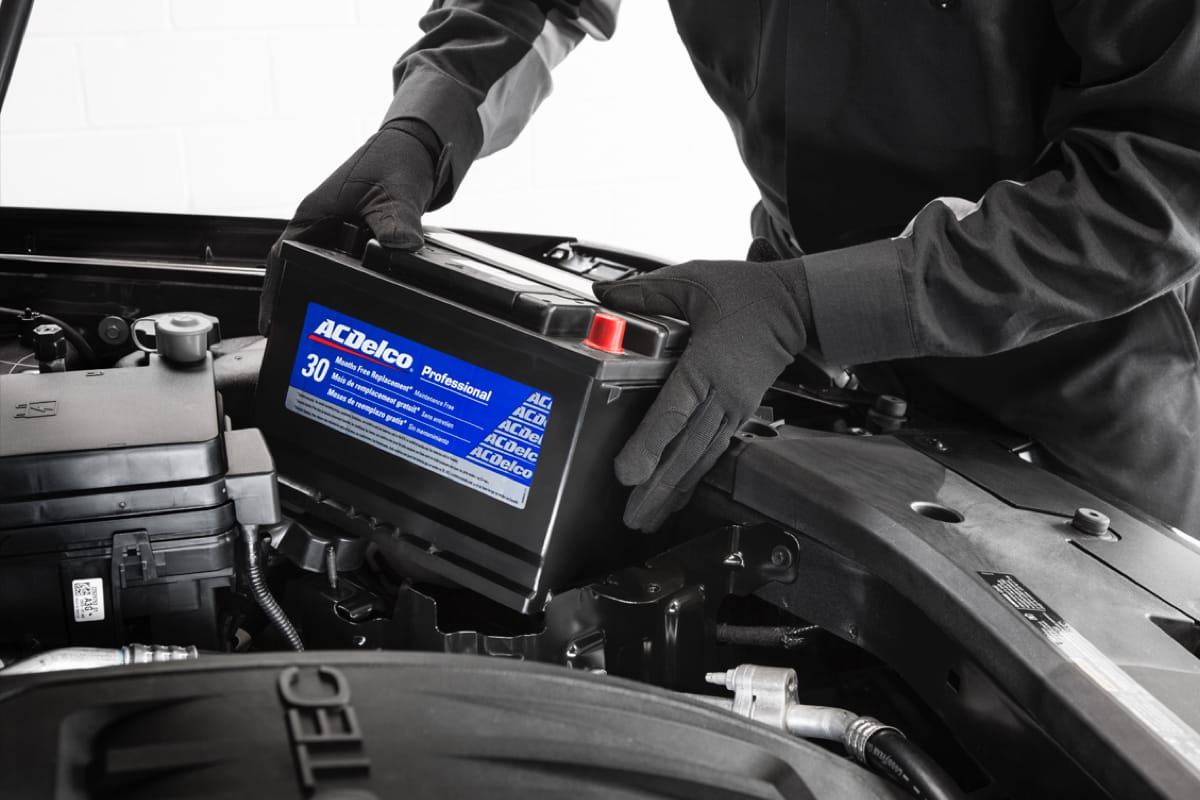 Battery Trouble?
Our Buick service specials coupons cover new batteries. If your vehicle is starting or running much weaker or feels like it's lagging - or not starting at all, you likely need a new battery. We'll test your old one and provide a brand new one, plus discount the core charge.
Learn More
Contact Service
Service: (510) 730-3813
Parts: (510) 222-4141
3255 Auto Plaza, Richmond, CA 94806